Daniel Pulver and Rexlo: Revolutionizing Digital Design and Branding for Small Businesses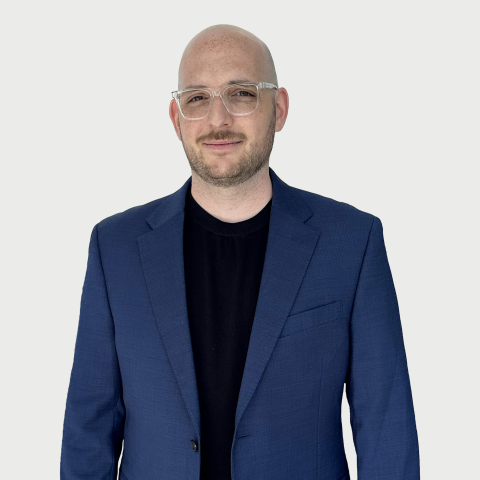 Daniel Pulver, Founder and CEO of Rexlo, a digital design studio based in Miami, is changing the game of web design and brand strategy for small businesses. His creative passion and dedication to helping companies stand out in the crowded digital space have made him a rising star in the industry.
When asked what inspired him to pursue a digital design and branding career, Pulver said, "I love using creativity to tell stories." His passion for storytelling is evident in his work at Rexlo, where he helps businesses bring their unique stories to life through engaging web design and branding strategies.
Pulver's talent and dedication to his craft have earned him accolades and praise from clients and peers alike. His portfolio includes making a logo for a company sold for $500 million, a testament to his skills in creating memorable and effective branding.
But Pulver doesn't just excel in his professional life; he's also a talented songwriter who has released two albums under the name Judah Holiday, with two songs on the radio. He attributes his success to his supportive wife, Estee, who helps him balance his personal and professional life as an entrepreneur.
At Rexlo, Pulver has learned valuable lessons from his clients, realizing that their input is as important as his branding and web design expertise. "Just because the client does not work in branding and web design does not mean that they don't have valuable input," Pulver said. "I've learned a lot of great things and had many great ideas come from my clients themselves."
Looking ahead, Pulver sees the digital design and branding industry evolving, with trends coming and going. He believes that companies that aren't afraid of pivoting according to the market needs will have an easier time adjusting.
For Pulver, being a successful entrepreneur means being a risk-taker and compartmentalizing emotions when dealing with stressful situations. He attributes his success to his role model and best friend Josh Snyder, a creative genius who founded a company called Bright Seed and who passed away recently from cancer.
When not working, Pulver enjoys spending time with his rescue lab mixes, Nava and Frankie. His passion for dogs extends to his work, as he believes creating a memorable brand means understanding the audience and their needs.
As Pulver and Rexlo continue to revolutionize the way small businesses approach web design and brand strategy, it's clear that his passion for creativity and storytelling will be the driving force behind their continued success.
Media Contact
Company Name: Rexlo, LLC
Contact Person: Daniel Pulver, CEO
Email: Send Email
Country: United States
Website: https://www.rexlo.com/